This informative and practical guide will assist you in choosing your subjects for the FET Phase. You will understand how your subject choices will influence your tertiary education and career options. Equip yourself with knowledge to ensure your future success.
This guide includes:   
activities to explore your own strengths, interests and talents
information about how to cope with the demands of high school, including time management
a comprehensive discussion of each subject in the FET phase   
tertiary education options, and the relevant academic and technical institutions in South Africa
an overview of career fields, and occupations within each field   
alternative options for school-leavers.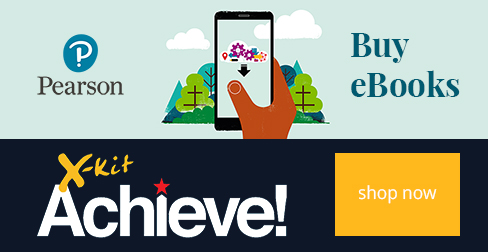 Grade:
Grade 8
Grade 9
Grade 10
Grade 11
Grade 12